"I love you to the moon and back" is an old phrase, probably from a children's book, such as the one by Randi M. Hull entitled "To The Moon And Back." It's like saying, I love you thissssss muchhhhhh while trying to spread your arms out as far as they will go.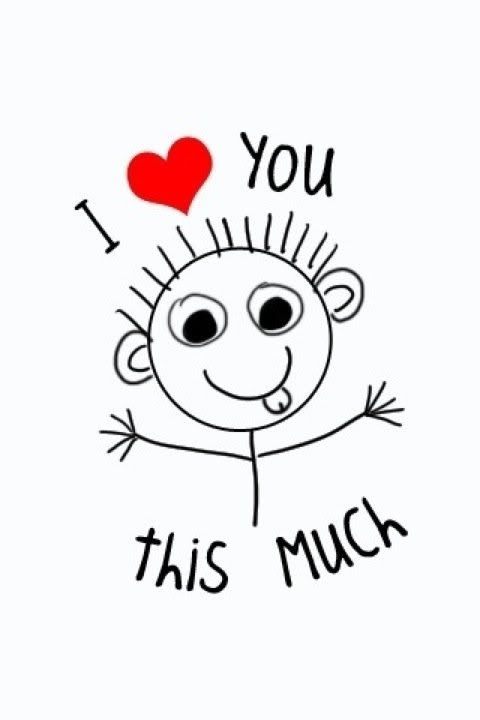 Then there's the poem by Elizabeth Barrett Browning, "How do I love thee? Let me count the ways. I love thee to the depth and breadth and height my soul can reach…" And Irving Berlin wrote the song, How Deep is the Ocean. "How much do I love you? I'll tell you no lie. How deep is the ocean? How high is the sky?"
Love has no boundries. It is infinite, without borders, and really needn't ever be explained. Tell her how much you love her with this charming pendant necklace.
Features:
Sterling silver necklace featuring two-piece moon pendant engraved with loving message of "I love you…to the moon & back"
.925 Stirling Silver
Metal Weight: 4.1 grams
Clasp: Spring Ring
Also comes in gold tone, rose tone, and two-tone
Box chain with spring-ring clasp
Imported
This pendant consists of two charms, the circle with "I love you", and the crescent moon with "to the moon and back." Each charm has its own jump ring that fits on the chain. The crescent moon fits inside the other jump ring to keep them together.
There is nothing greater than a mother's love. Show her how you feel with something from Amazon's Collection of Sentiment Jewelry –
Click here
---